Illustrating a Child's Imagination

Custom Kid Art takes your child's drawing and turns it into a professional illustration. Using a variety of media, we speciallize in making eyes light up, jaws drop and smiles from ear to ear. Learn how you can get your child's drawing professionally illustrated below!
Easy as 1, 2, 3
Take a photo of your drawing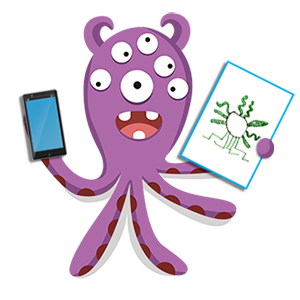 Email us your pic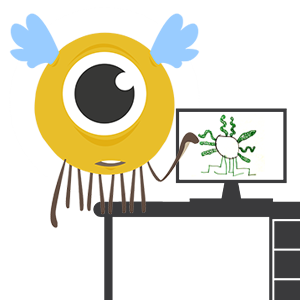 Get a professional illlustration!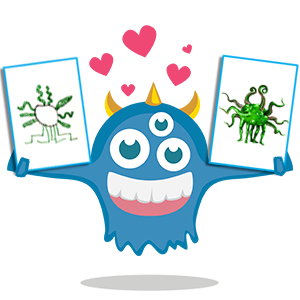 Only
$59.95
Free shipping!